Oil Change in Rock Hill SC
Oil Change in Rock Hill SC
Looking for express oil change services near Charlotte? At 77 Auto, we have the tools, parts, and expert technicians to maintain your vehicle correctly. Working to provide quality service with a quick turnaround, our friendly service staff will help you feel relaxed and informed when it comes to keeping your car, truck, or SUV performing smoothly on the roads of Rock Hill, SC.
Schedule Service Now
* Indicates a required field
Why Service at 77 Auto?
77 Auto is the go-to dealership for drivers seeking quality care on a budget. We are proud to help drivers save money by offering the cheapest oil change in Rock Hill, SC. Begin treating your vehicle right with recommended services on our maintenance menu to experience why drivers near Lancaster visit us for preventative maintenance and extensive repairs.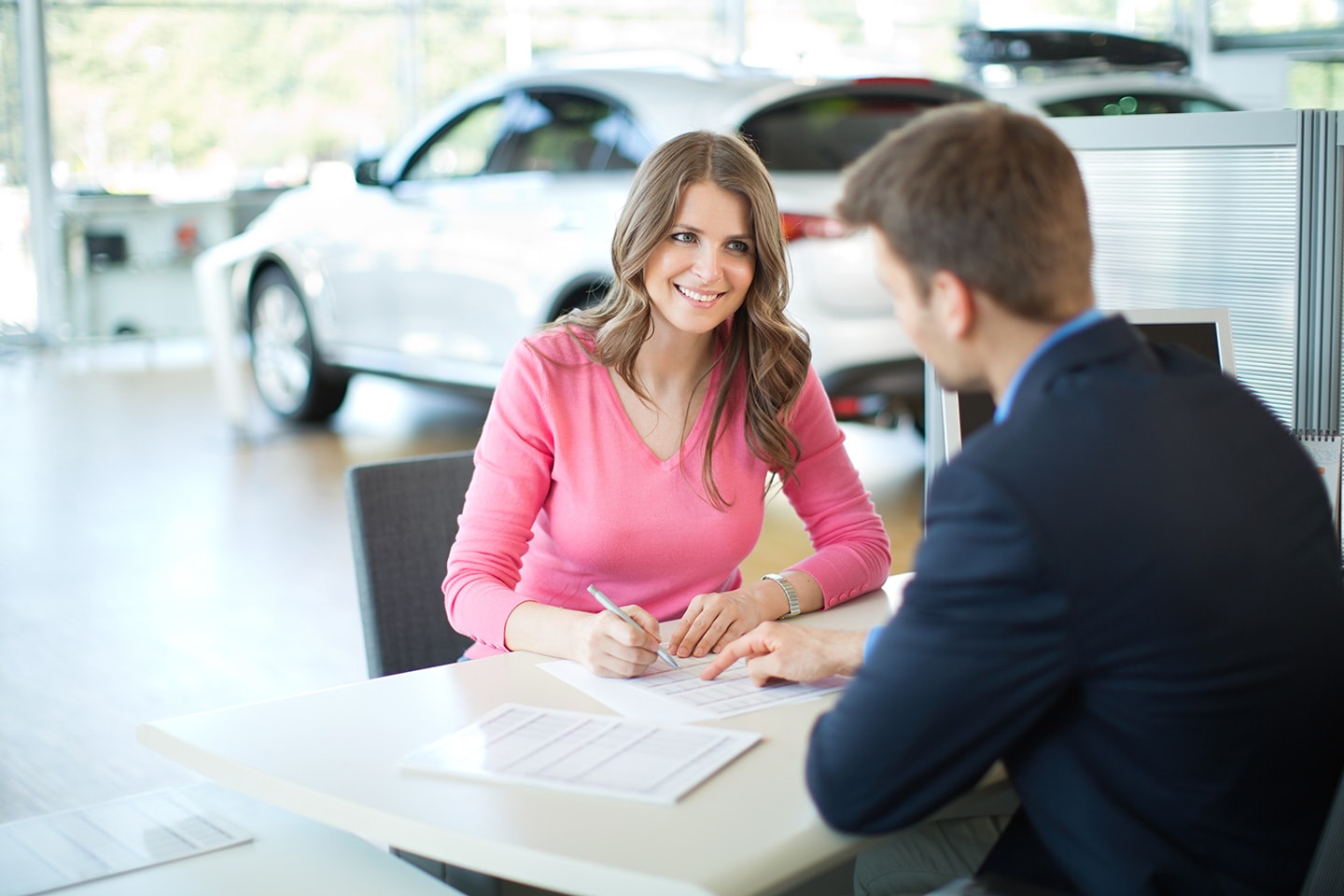 Frequently Asked Questions
Looking for answers about automotive oil changes? Our service team has created a list of questions we commonly receive so you can become better informed about oil changes near Rock Hill, SC.
Why are Oil Changes Necessary?
Oil changes are necessary to cool, lubricate, and protect the costly components that make up your vehicle's engine. When you forego an oil change, your car has to work harder to perform at the level you expect. Over time, this increased stress can lead to costly repairs that may leave you stranded near Pineville.
What's the Recommended Ford Oil Change Interval?
Common service intervals for Ford vehicles range between 3,000 and 7,500 miles but can vary based on your driving style or type of oil used. If you regularly tow trailers or run PTO with your truck near Pineville, you may need to service based on operating hours rather than mileage. Information regarding oil change intervals for your car, truck, or SUV can be found in your Owner's Manual or by contacting the 77 Auto service team today.
How Do I Know My Ford Needs an Oil Change?
Sticking to a manufacturer-specified oil change interval is the best way to know when your Ford truck, car, or SUV is due for maintenance. Some of the signs that are commonly associated with needing an oil change include:
Check engine or service indicator lights illuminated on the dash or center console. Many newer vehicles have timers built-in to remind you when it's time for service.
Decreased engine performance when trying to accelerate or tow trailers with your Ford truck in Fort Mill. In addition to lower horsepower, your fuel economy may suffer as the engine has to work harder.
Increased vibration and engine noise such as knocks and ticks. These noises signify that oil is struggling to circulate through the engine, potentially leading to costly repairs.
Dark or dirty oil on the dipstick. When you check your oil, ensure it is free of any metallic particles or foreign objects that may damage the internal components of your vehicle.
What's the Difference Between Synthetic, Conventional, and Blended Oils?
Synthetic oils are created by combining a high-quality base oil with specialty chemical additives for longer service intervals. Conventional oils still protect your motor but lack the same qualities as synthetic oils, such as improved flow rates and anti-sludge additives. If you're looking for an oil that is both affordable and protective, synthetic blends may be the way to go.
What Oil Should I Use in My Chevrolet?
Whether you drive a Corvette or a Cobalt, your Owner's Manual will have the most accurate information regarding service intervals for your specific model. Newer vehicles such as the Blazer will require you to use synthetic oil due to the improved flow rate and longevity. Contrary to popular belief, older Chevy vehicles can run on synthetic oils even if conventional oils were previously used.
Schedule Service Now
Ready to schedule quality service you can trust? Our team will be happy to help you tackle current service needs while helping you plan for the future. Plan your next appointment within minutes by calling us or using our service schedule form today!