Tire Service in Rock Hill SC
Express Tire Services in Rock Hill, SC
While oil changes are an easy service task to take care of, drivers often overlook tires until they're told it's time to buy a new set. At 77 Auto, our express tire services help our customers save money by increasing the efficiency and safety of their vehicles. Take a look at our maintenance menu to see a list of the services we provide, including tire rotation, tire replacement, and tire balancing.
Schedule Service Now
* Indicates a required field
Why Service at 77 Auto?
77 Auto is the go-to dealership for drivers seeking quality care on a budget. We are proud to help drivers save money by offering the cheapest oil change in Rock Hill, SC. Begin treating your vehicle right with recommended services on our maintenance menu to experience why drivers near Lancaster visit us for preventative maintenance and extensive repairs.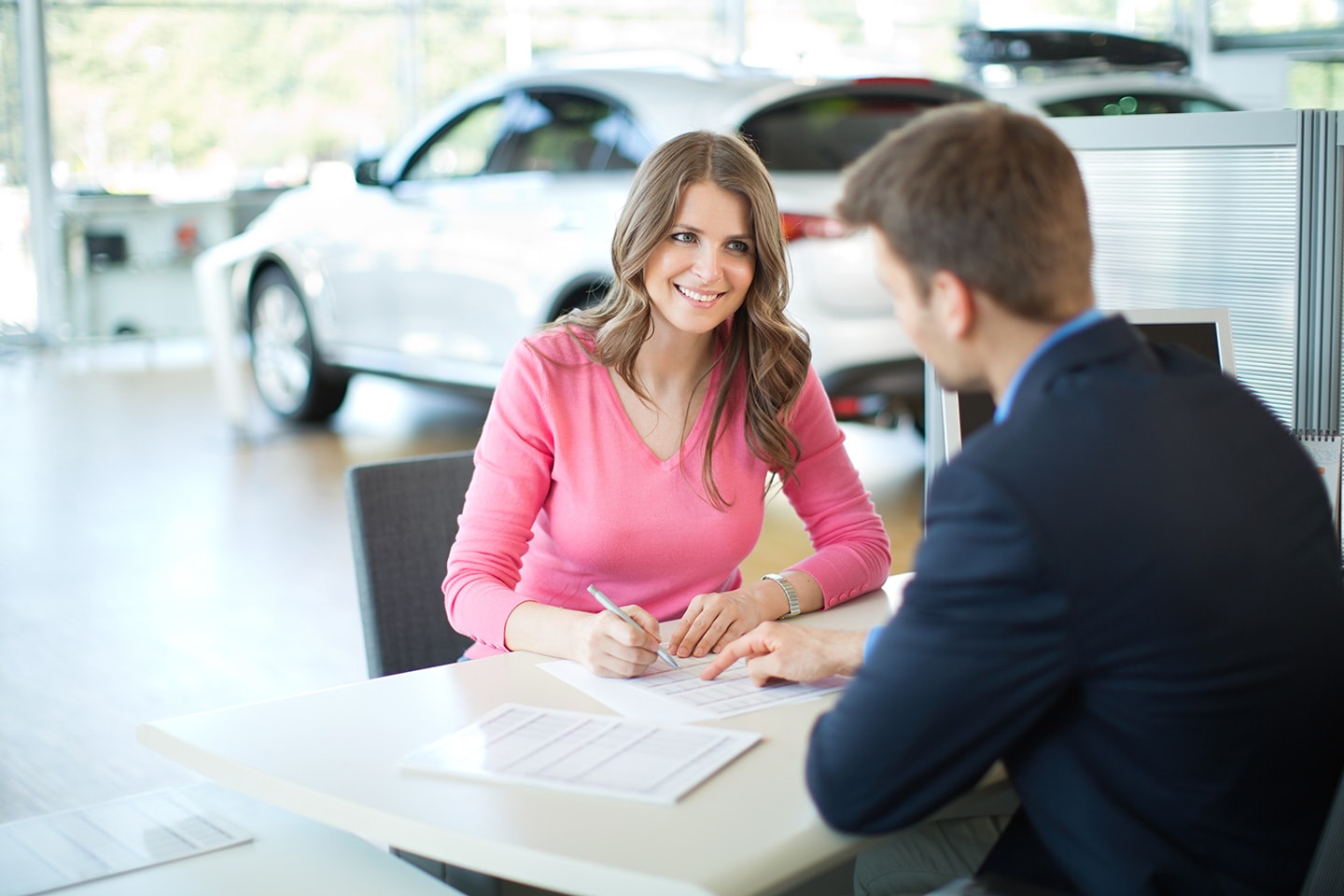 Frequently Asked Questions
The team at 77 Auto has answers to your frequently asked questions regarding our express tire service. If you have any questions after reading below, feel free to contact us and speak with a service advisor!
When Should My Tires Be Replaced?
The tires on your vehicle need to be replaced when they become older than six years or begin showing signs of excessive wear. These signs include balding, dry or cracked rubber, increased vibration, and excessive road noise in Lancaster.
What Happens During a Tire Rotation?
When you bring your car, truck, or SUV to 77 Auto for a tire rotation, our technicians will inspect your tires for signs of damage. After the initial inspection, your tires become inflated to the correct tire pressure, balanced to reduce vibration, and rotated to improve their lifespan.
What's the Benefit of Rotating Tires?
Rotating tires every 5,000 to 10,000 miles allows you to ensure each tire is evenly wearing on all corners of the vehicle. Tire rotations near Pineville can help you save money in the long run by helping you maintain peak performance for steering, braking, and acceleration.
Why Does Tire Pressure Matter?
Tire pressure matters because improper inflation can affect the longevity and safety of your vehicle on the roads of Fort Mill. Tires with too much or too little air are prone to increased wear, while also having the side effects of decreased ride quality and traction in adverse conditions.
Schedule Service Now
Ready to schedule quality service you can trust? Our team will be happy to help you tackle current service needs while helping you plan for the future. Plan your next appointment within minutes by calling us or using our service schedule form today!